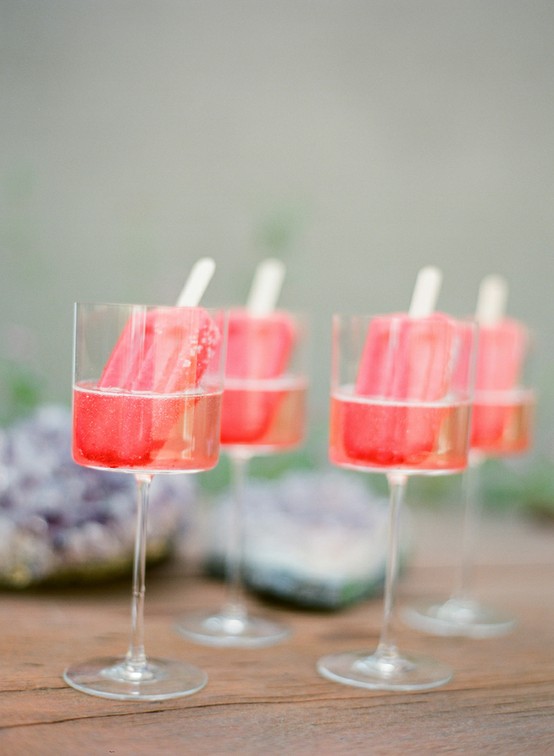 My goodness, this week feels like it has been dragging on forever! I was not expecting these April showers to bring back the cold and SNOW FLURRIES.
Not okay.
Last night I was
procrastinating homework
feeling down about the weather and decided to scroll through
Pinterest
(as usual) for a little mid-week pick me up.
If you know anything about me, you know that Pinterest is one of my absolute favorite websites (trust me, the number of pins I have can prove it and it's a little shameful). I like to think of it as a tiny escape from reality where I can totally relax and daydream. I love drooling over yummy and complicated recipes, the fabulous clothes I will never own, and pinning workouts that I will most likely never do...just me?
Make sure to follow me on Pinterest
here
to see what I've been pinning and loving!
Hint,
its a lot of flowers and puppies.
Happy Wednesday, everyone!
xx,
Lauren
*all images found on Pinterest